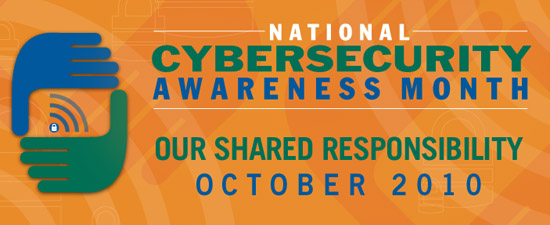 Spam has become a big problem on blogger blogs with a rapid growth of its users. Being an easy platform to create a page and web presence, many spammers are targeting blogspot and so is malicious content growing on blogspot blogs.
Blogger in the context is trying its best to fight against the spammers to stop the abuse.
In a recent post, Blogger mentions they have partnered with other abuse-fighting teams within Google to develop sophisticated systems for automatically detecting and quarantining nefarious content on Blogspot.
That's even a better. Hopefully the algorithms of blogger used to classify and quarantine malicious blogs are also improved with this.
Blogger already has a bad reputation of deleting its blogs randomly, one more reason why people don't want to go for blogger. But I think this should now only be a myth and blogger has worked on trends of pointing out thousands of malicious blogs for years.
Spam levels have also comparatively decreased in the recent blogger stats. Despite all, Blogger still encourages you to submit suspicious blogs with its report abuse feature. You can also directly report blogger about such blogs.
Here are some more Practices for Making Blogs safer on web;
A Better blogging (If you are blogger!);
The only way blogspot blogs can be safe is a good practice of blogging from blogger users. Make sure your blog adheres to the terms of service of blogger. You can only make blogging and blogs better!
Help Blogger to help you;
If you want a safe experience you definitely need to help Blogger. However trained the algorithms are; they lack human touch for sure. So go ahead and fill in that space. As mentioned earlier, make use of the report abuse feature if the blog has got a default nav bar. If not, Report them directly on Blogger where they review every submission as soon as possible and take action as necessary.
Make use of Latest Browsers
Latest browsers are undoubtedly more secure and can detect potentially malicious sites easily. Visit the corresponding homepage of the browser you prefer and make sure you have the latest version of it. • Google Chrome ; • Mozilla Firefox ; • Safari 5 ; • Internet Explorer ;• Opera 10 seem to be the most popular ones.
Practice Safe Browsing
Latest browsers have the option for safe browsing, in which the browsers display a warning message for websites they think are spam. They filter spam really well and can enrich your blogs browsing experience.
What other ways can Blogger blogs be safe? Let us know in the comments below.
This post comes as in support of Cyber Security awareness campaign. Think you too can help? Visit Cyber Security Awareness home and their resources page for Banners, Posters and More.