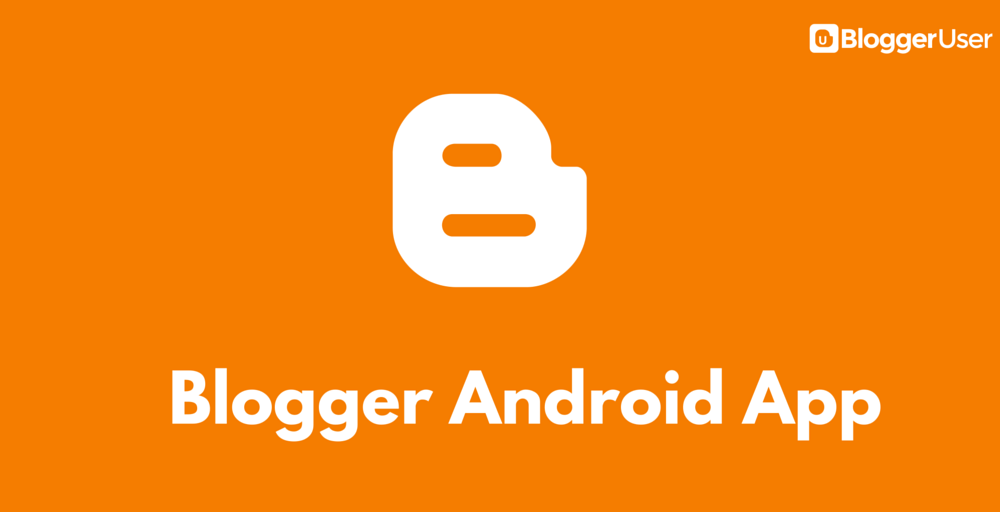 Blogger now has an official app for Android users that allows composing and publish posts from several android devices.
It's not surprising to see the official App from blogger considering the massive growth in mobile users. This will definitely add value to several mobile users and make blogging possible on the move.
Learn more about the app and its features below.
Blogger in its recent post announced the availability of its official android app.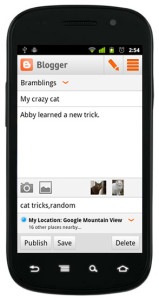 We are excited to announce our first version of the Blogger Android App. Using the app you can easily compose a post, attach a photo that you just took with your phone, and either save it as a local draft for later or immediately publish it to your blog. So is great if you want to publish about your life or even products you want to promote like CBD products as Gellati Strain that are popular now a days.
Android Users can start using the Blogger app by downloading it from the Android Market (for Free).
Blogger Official App Features
For all the features of the first version of Blogger Android App, please refer to the Blogger's post. Here are some of the featured highlights.
As a Blogger Android App User, you can;
Have access to multiple accounts and blogs that you own
Write and save/publish posts on your blog.
Add photos to your post directly from Camera or from your existing gallery.
Sharing to Blogger blog directly from your browser or Gallery.
Share you Location inside your blog Post
View Saved and Published posts on your blog.
Blogger also notifies that it's working on "supporting other smart phone platforms to allow more of our users to easily post to Blogger on the go".
Being an ios user, how I always wished there was an app for Blogger! Hopefully, Blogger will soon come up with an app for ios users.
What do you think of the Android App for blogger? Let us know in the comments below.