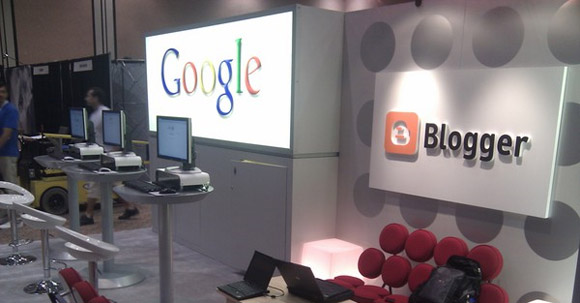 A short post after a long time!
Working on lot other stuff, but this is very useful to bring as a post on blogger user. This is your time to be heard on blogger. Make Blogging better with blogger.
On their Google Products page, Blogger is now looking for more suggestions from its users and to improve its features.
Please use this opportunity to submit your ideas to blogger. You ideas can include the specific features you want or suggestions on how they can improve the existing ones.
The product suggestion seems really helpful to blogger. After they have a handful of ideas from blogger users, the engineers behind blogger can go on working for the features all over the year. What a better way to satisfy users!
Till I publish this post, 4,471 people have submitted 3,109 ideas and cast 101,306 votes; but what do you think? Go for your Ideas.
Image: Blogger buzz